1 event,
Come explore, create, and solve problems through a variety of STEAM related activities.
2 events,
Enjoy some snacks and listen in to some awesome stories as we read through chapter books, reading chapters of the books each week. Recommended Ages 9-13
3 events,
Old Settler's Day Celebration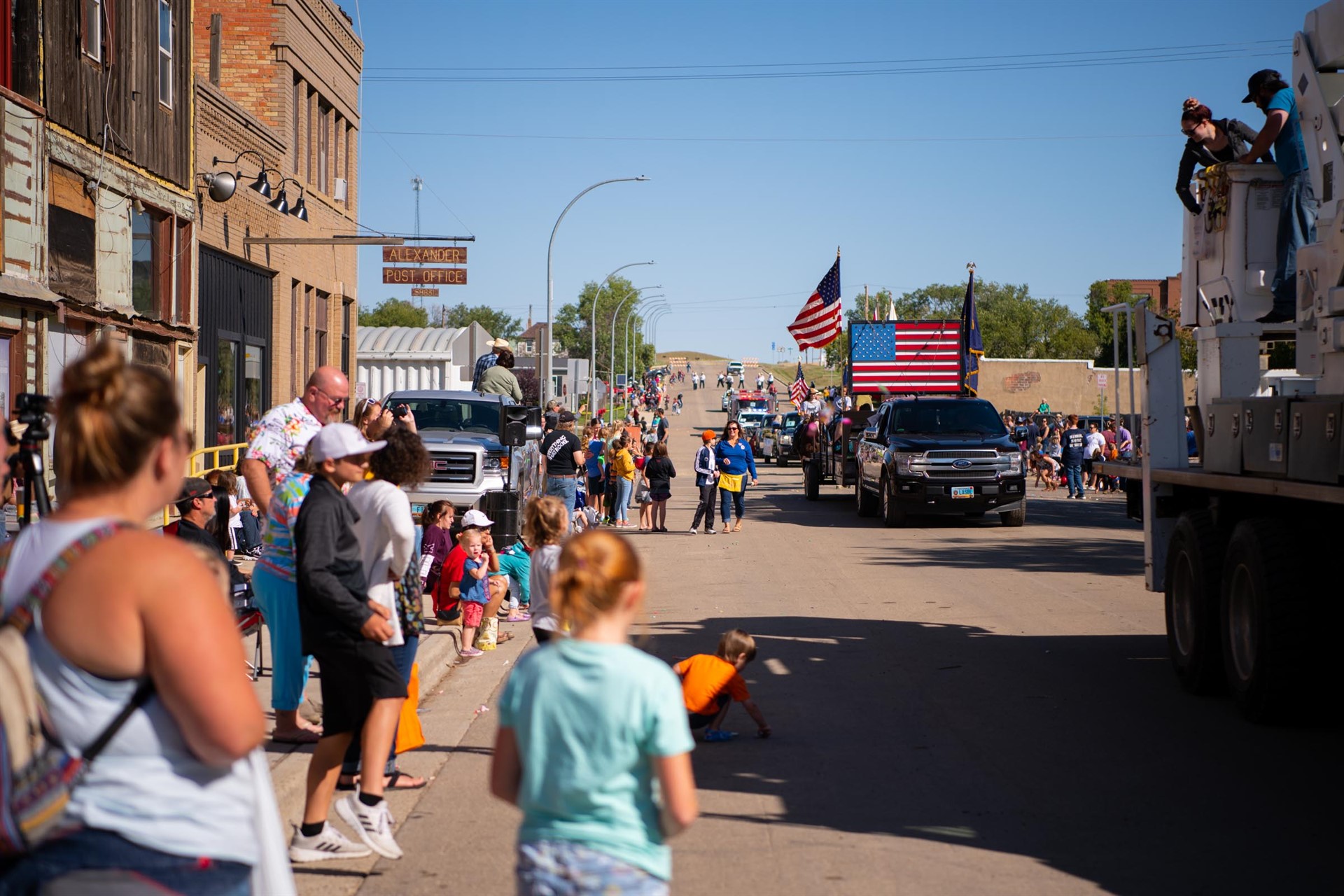 Don't miss out on Alexander's Annual Old Settler's Day event! Activities and events include: Volleyball tournament Bonfire Chili Cook-Off Football game Street dance Parade BBQ Feed Plenty of food, games and fun for everyone! More details to come.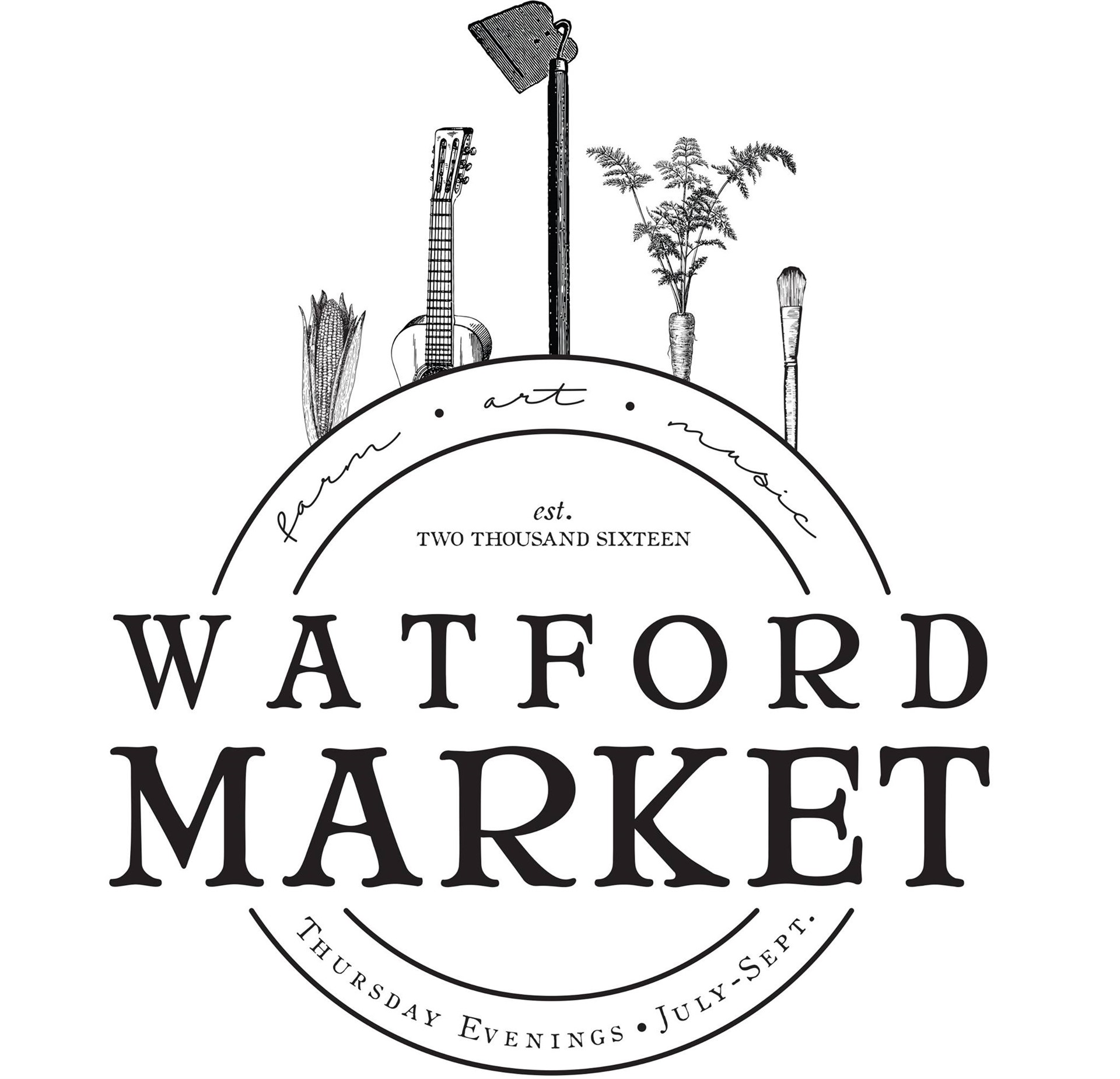 Watford Market takes place every Thursday evening at Kent Pelton Nature Park starting July 20 and ending September 28. Every year is different and we can't wait to see what the 2023 season will look like. Come enjoy the beautiful park, the live music, browse vendors, and more!
1 event,
Come on down to the Rough Rider Center September 8th-9th for our 4th Annual War in Watford! Cheer on your favorite team as the Minot Minotauros and Bismarck Bobcats battle it out for victory! All are welcome, young or old - we guarantee you will have a great time! Tickets are available RIGHT NOW! So […]
1 event,
Come on down to the Rough Rider Center September 8th-9th for our 4th Annual War in Watford! Cheer on your favorite team as the Minot Minotauros and Bismarck Bobcats battle it out for victory! All are welcome, young or old - we guarantee you will have a great time! Tickets are available RIGHT NOW! So […]
1 event,
Preparing employees for a potential active shooter incident is an integral component of an organization's incident response planning. Because active shooter incidents are unpredictable and evolve quickly, preparing for and knowing what to do in an active shooter situation can be the difference between life and death. First responder agencies are frequently requested by schools, […]
1 event,
Set up camp in Watford City for three rounds of Rodeo Action, A Western Art Show and Cowboy Poetry and Music Gathering, Flapjacks and Flannels pancake benefit and two nights of Rodeo Dances featuring western swing band Sam Platts and the Plainsmen all in the beautiful new McKenzie County Ag Expo! PLUS: Kid Cowboy Bootcamp, […]